ASUS Vivobook 15.6" Full HD Windows Laptop (AMD Ryzen 7 3700U, 12GB DDR4, 512GB SSD, Vega 10) Model X512DA-BR7N4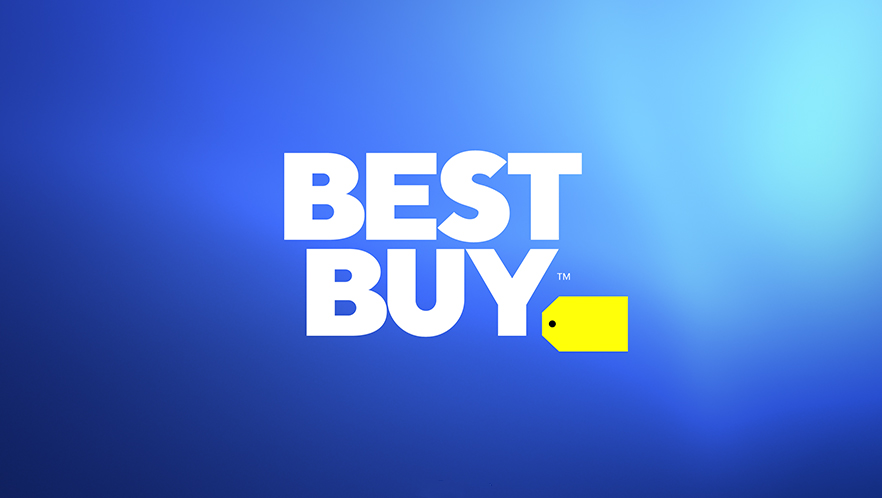 Buy from BestBuy
$599.99
buy now
If you purchase this item through one of these links, CompUSA may receive a small commission.
Price History
| Date and Store | Price |
| --- | --- |
| May 23, 2020 at BestBuy | $599.99 |
The ASUS Vivobook line is their midlevel. It's a consumer grade system with very aggressive pricing. Our projected price for this system is $771.53, which is actually higher than the MSRP of $699.
The X512DA-BR7N4 is aimed at the top end of casual users, with a Ryzen 7 3700U, 12GB of DDR4 RAM, and a large 512GB SSD. This system should be more than sufficient for most everyday tasts, like sending emails, watching Youtube, and playing internet poker.
The Integrated Vega 10 graphics are very decent. They outpaced the Intel equivalent (HD 620) by quite a bit, and are strong enough to make a game of Fortnite tolerable.
Product Specs 15.6" Full HD display The 1920 x 1080 resolution boasts impressive color and clarity. Energy-efficient LED backlight.
Ryzen 7 Imagine, design and create without boundaries. The powerful AMD Ryzen™ 7 processor features machine intelligence that anticipates your needs. Discover true responsiveness with 4 cores and 8 threads for ultimate performance.
12GB system memory for full-power multitasking Plenty of high-bandwidth RAM to smoothly run your games and photo- and video-editing applications, as well as multiple programs and browser tabs all at once.
Solid State Drive (PCI-e) Save files fast and store more data. With massive amounts of storage and advanced communication power, PCI-e SSDs are great for major gaming applications, multiple servers, daily backups, and more.
AMD Radeon RX Vega 10 Integrated graphics chipset with shared video memory provides solid image quality for Internet use, movies, basic photo editing and casual gaming.
Weighs 3.75 lbs. and measures 0.8" thin Ultrathin and ultralight for maximum portability, featuring a smaller screen size and omitting the DVD/CD drive to achieve the compact form factor. 2-cell lithium-polymer battery.
HDMI output expands your viewing options Connect to an HDTV or high-def monitor to set up two screens side by side or just see more of the big picture.
Wireless-AC connectivity Connect to a Wireless-AC router for nearly 3x the speed, more capacity and wider coverage than Wireless-N. Backward-compatible with all other Wi-Fi networks and hotspots.
Built-in HD webcam with microphone Makes it easy to video chat with family and friends or teleconference with colleagues over Skype or other popular applications.
May 23, 2020
BestBuy offers for sale at $599.99