Lenovo IdeaPad 3 15.6" Full HD Windows Laptop (AMD Ryzen 5 4500U, 8GB DDR4, 1TB HDD, Vega 6) Model 81W4000AUS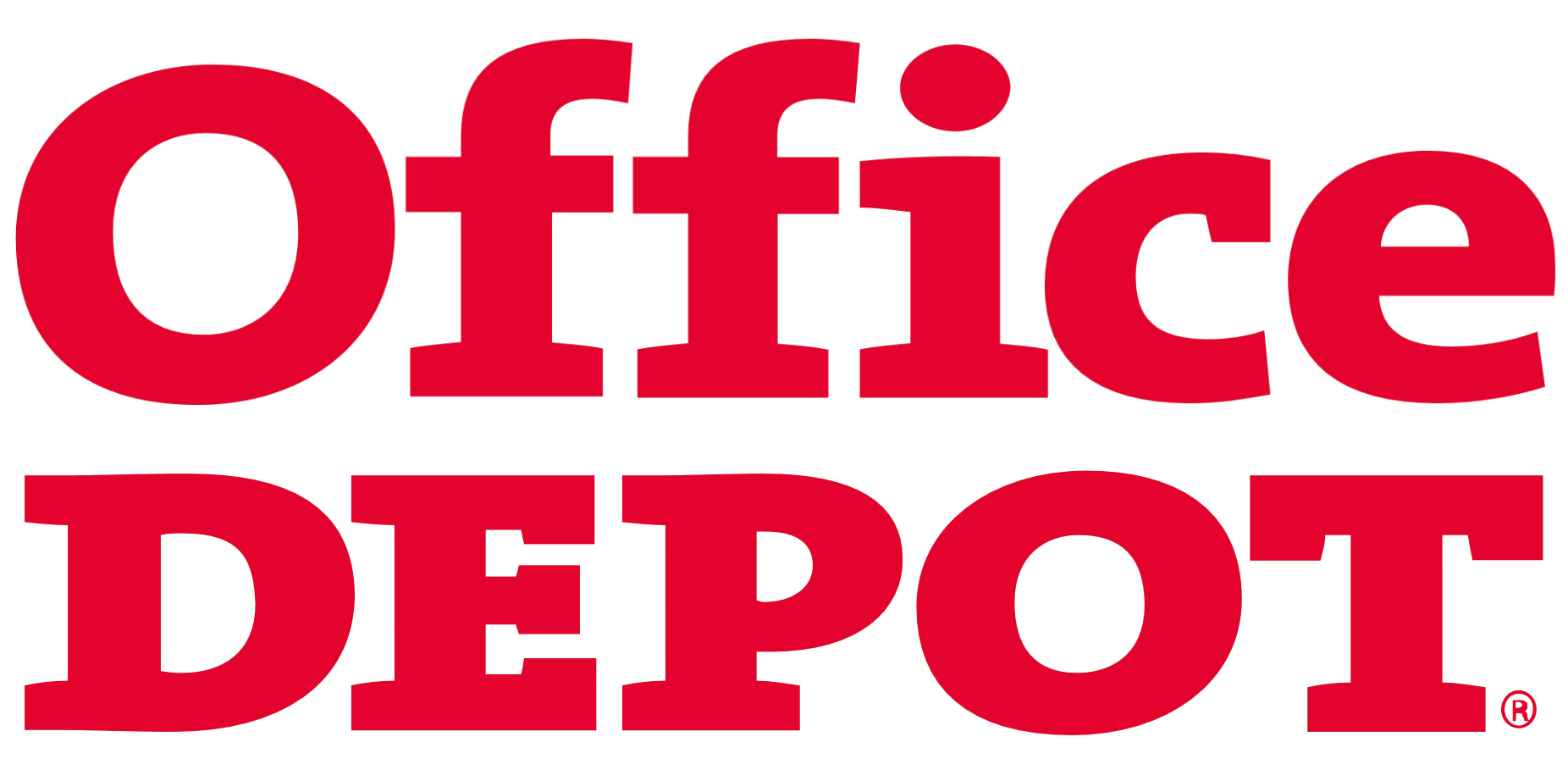 Buy from Office Depot
$429.99
buy now
If you purchase this item through one of these links, CompUSA may receive a small commission.
Price History
| Date and Store | Price |
| --- | --- |
| May 25, 2020 at Office Depot | $429.99 |
Based on the specs, our projected price for this Lenovo IdeaPad 3 is $669.73. This is probably because it includes a 4th generation Ryzen CPU, which we've found has destroyed our price/performance scale.
Aside from the powerful CPU, this laptop has specs in line with a midlevel consumer laptop.
It has 8GB (4GB soldered) of DDR4 RAM. If you're up for it, we would recommened removing the 4GB stick and adding at least an 8GB to increase the RAM.
The 1TB HDD is a mechanical drive, which will be considerably slower than an SSD.
The integrated Vega 6 graphics are decent. Don't expect to play high end games at ultra resolution, but the Vega 6 is more capable than Intel's integrated solutions in this price band.
May 25, 2020
Office Depot offers for sale at $429.99