ASUS TUF Gaming 15.6" Full HD Windows Gaming Laptop (AMD Ryzen 7 4800H, 8GB DDR4, 512GB SSD, RTX 2060) Model FA506IV-BR7N12 (2020)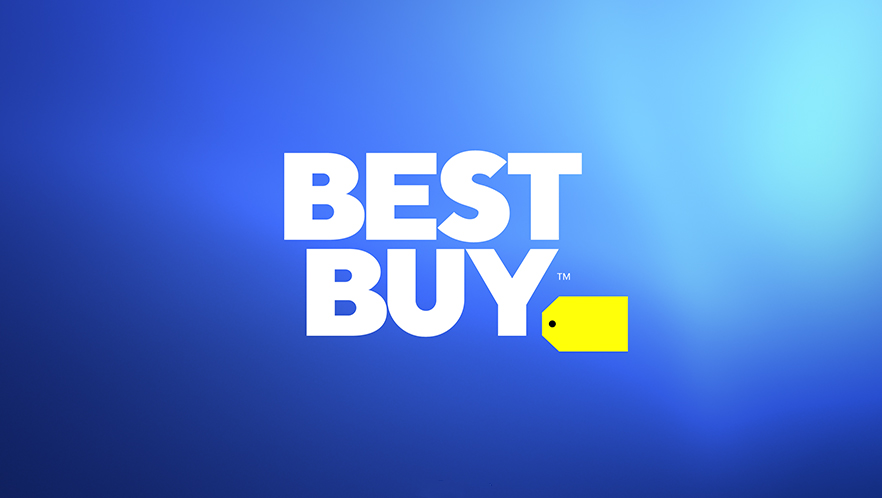 Buy from BestBuy
$899.99
buy now
If you purchase this item through one of these links, CompUSA may receive a small commission.
Given the specs, our projected price for the ASUS TUF Gaming 15.6" Full HD Windows Gaming Laptop (AMD Ryzen 7 4800H, 8GB DDR4, 512GB SSD, RTX 2060) Model FA506IV-BR7N12 (2020) is $1384.73.
The AMD Ryzen 7 4800H has a CPU Score of 340 while the RTX 2060 has a CBU score of 2151.
The Ryzen 7 4800H is a 4th Gen Ryzen CPU. This series has tested extremely well in our benchmarks, and the 4800H is the top CPU we've seen so far in a laptop. Combind with the RTX 2060, this is towards the top end of gaming laptops.
We do wish that it had more than 8GB of RAM, but that's not a dealbreaker.