ASUS ROG Zephyrus 14" Full HD Windows Gaming Laptop (AMD Ryzen 9 4900HS, 16GB DDR4, 1000GB SSD, RTX 2060) Model GA401IV-BR9N6 (2020)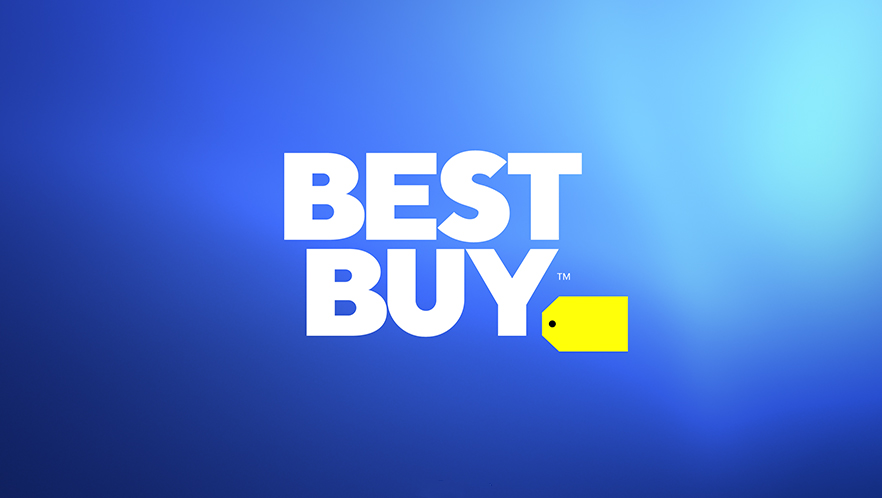 Buy from BestBuy
$1349.99
buy now
If you purchase this item through one of these links, CompUSA may receive a small commission.
Price History
| Date and Store | Price |
| --- | --- |
| June 30, 2020 at BestBuy | $1349.99 |
Given the specs, our projected price for the ASUS ROG Zephyrus 14" Full HD Windows Gaming Laptop (AMD Ryzen 9 4900HS, 16GB DDR4, 1000GB SSD, RTX 2060) Model GA401IV-BR9N6 (2020) is $1777.53.
The AMD Ryzen 9 4900HS has a CPU Score of 353 while the RTX 2060 has a CBU score of 2151.
Manufacturer's Description

ASUS ROG Zephyrus G14 Gaming Laptop: Enjoy everyday gaming with this ASUS notebook PC. The AMD Ryzen 9 processor and 16GB of RAM let you run graphics-heavy games smoothly, while the potent NVIDIA GeForce RTX 2060 Max-Q graphics produce high-quality visuals on the 14-inch Full HD display. This ASUS notebook PC has 1TD SSD that shortens load times and offers ample storage.
Jun 30, 2020
BestBuy offers for sale at $1349.99